Couleur marque
rgba(0,0,0,1)
Couleur marque (gammes)
rgba(0,0,0,0)
Couleur marque (campagnes)
rgba(0,0,0,0)
Lien intro
Visuel marque
Image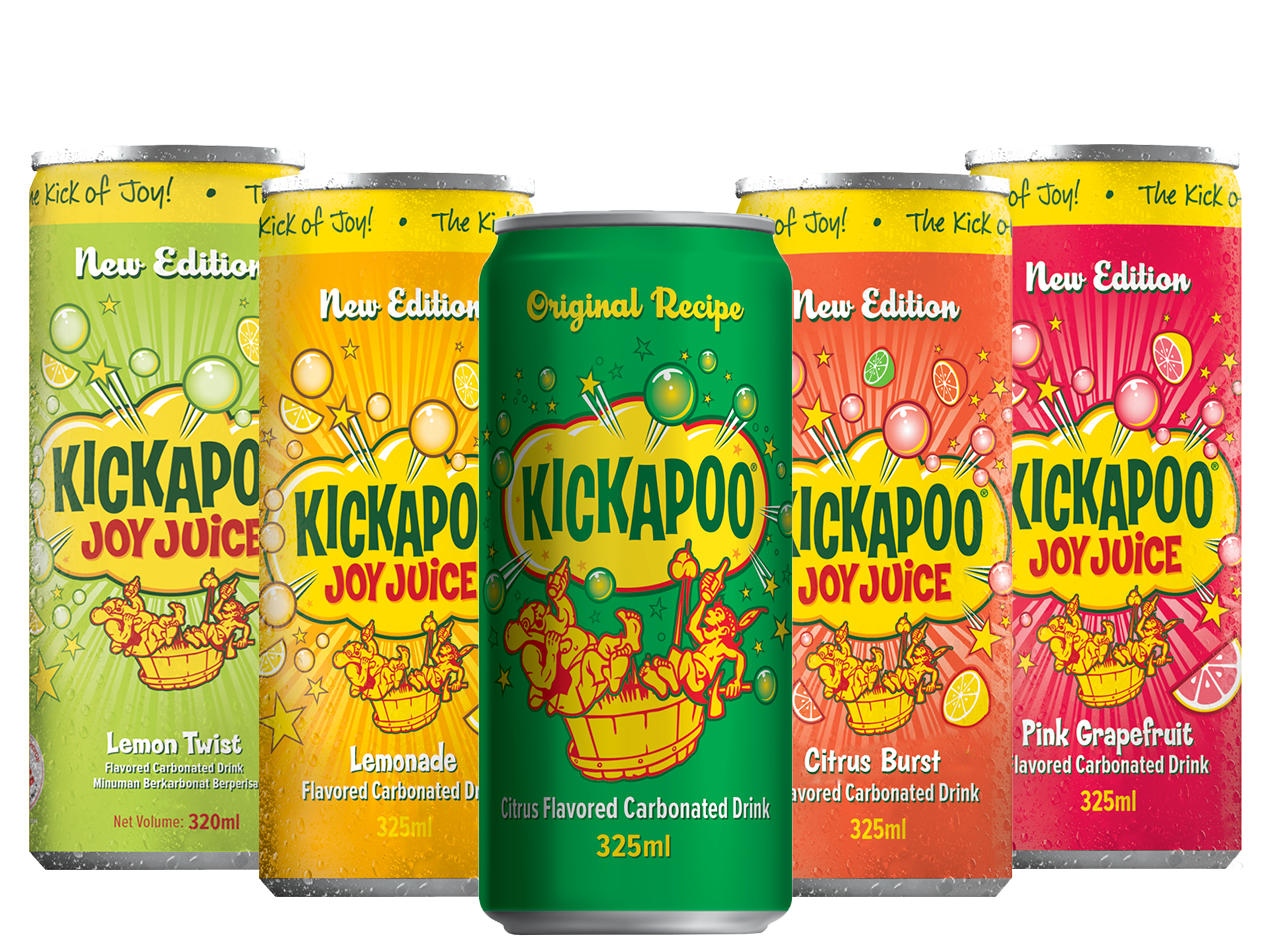 Logo marque
Image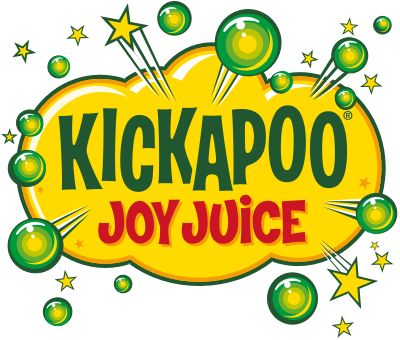 Texte intro
Today is what you make it. Connect. Laugh. Live. Embrace the things that bring you joy and share it with the world.
With joy, you decide what the moment will be. Taking any occasion and making it so much more. Whether spending time around a table with familiar faces or making new friends while exploring new places. More enjoyment. More fun.
Introducing Kickapoo: High on fizz and wonderfully refreshing. With a collection of exciting citrus combinations, Kickapoo creates a unique taste experience with joy in every bubble.
Image liens
Bandeau_coins_carrés.jpg
Gammes
Images titres
Image
Image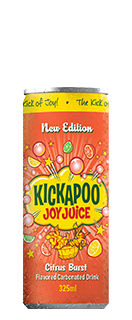 Image
Image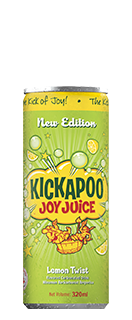 Image
Image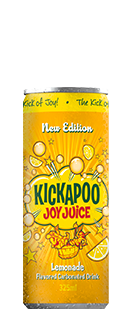 Image
Image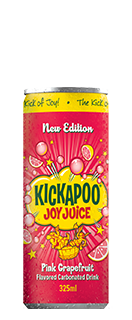 Image
Image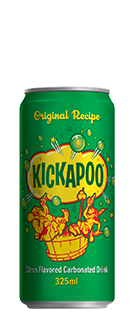 Image
Image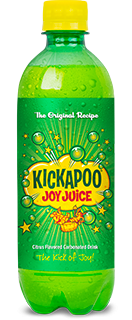 Titre
Recette originale 500ml
Image
Image

Titre
Recette originale 1,5L
Image campagnes
Image Campagnes
Image
Image