Couleur marque
rgba(0,0,0,1)
Couleur marque (gammes)
rgba(0,0,0,0)
Couleur marque (campagnes)
rgba(0,0,0,0)
Lien intro
Visuel marque
Image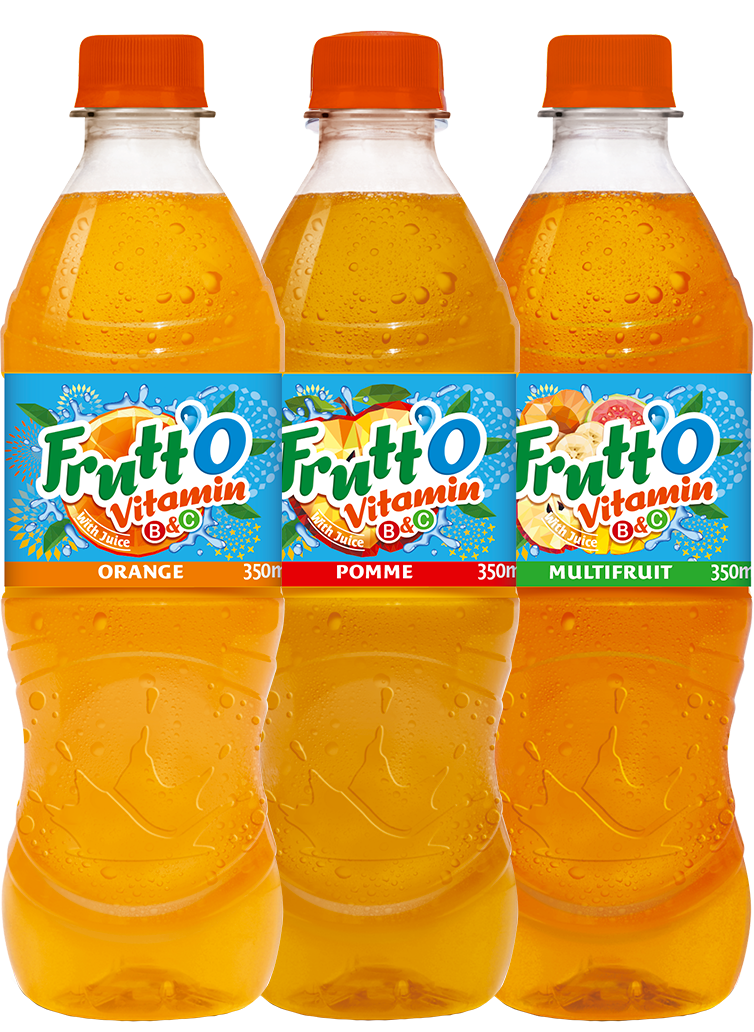 Logo marque
Image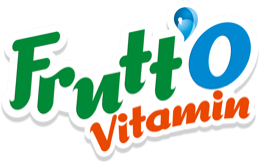 Texte intro
ALL THE GOODNESS OF FRUTT'O WITH ADDED VITAMINS AND LESS SUGAR TO CONTRIBUTE TO THE NORMAL FUNCTION OF THE IMMUNE SYSTEM.
Frutt'O Vitamin is a great tasting still fruit drink suitable for everyone at any time. 
It contains all the goodness of real fruit juices enriched with vitamins combined with refreshing still water and is 20% less sweet than average soft drinks. 
It provides goodness seekers consumers a tasty benefic drink that helps supporting the good functioning of the immune system.
Image liens
Bandeau_frutto_vitamin.jpg
Gammes
Images titres
Image
Image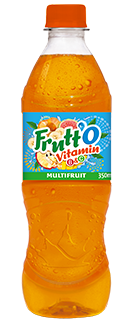 Image
Image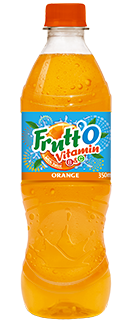 Image
Image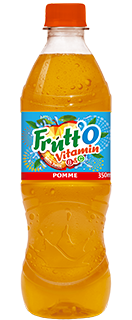 Image campagnes
Image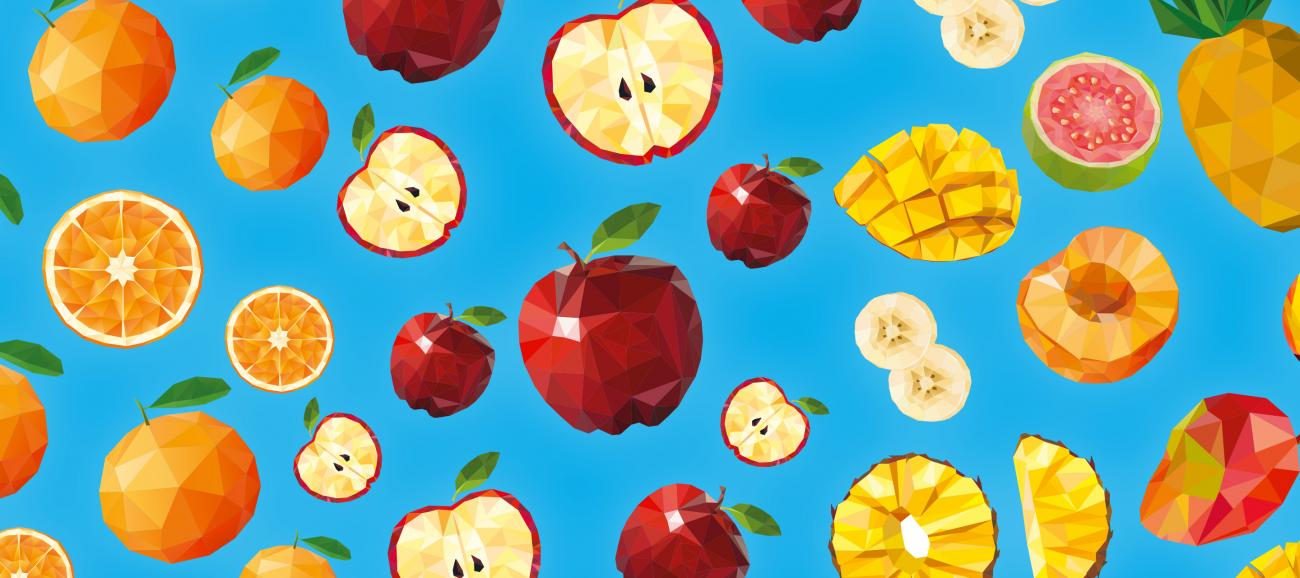 Campagnes
Image
Image