Couleur marque
rgba(213,32,68,1)
Couleur marque (gammes)
rgba(0,0,0,0)
Couleur marque (campagnes)
rgba(0,0,0,0)
Lien intro
Visuel marque
Image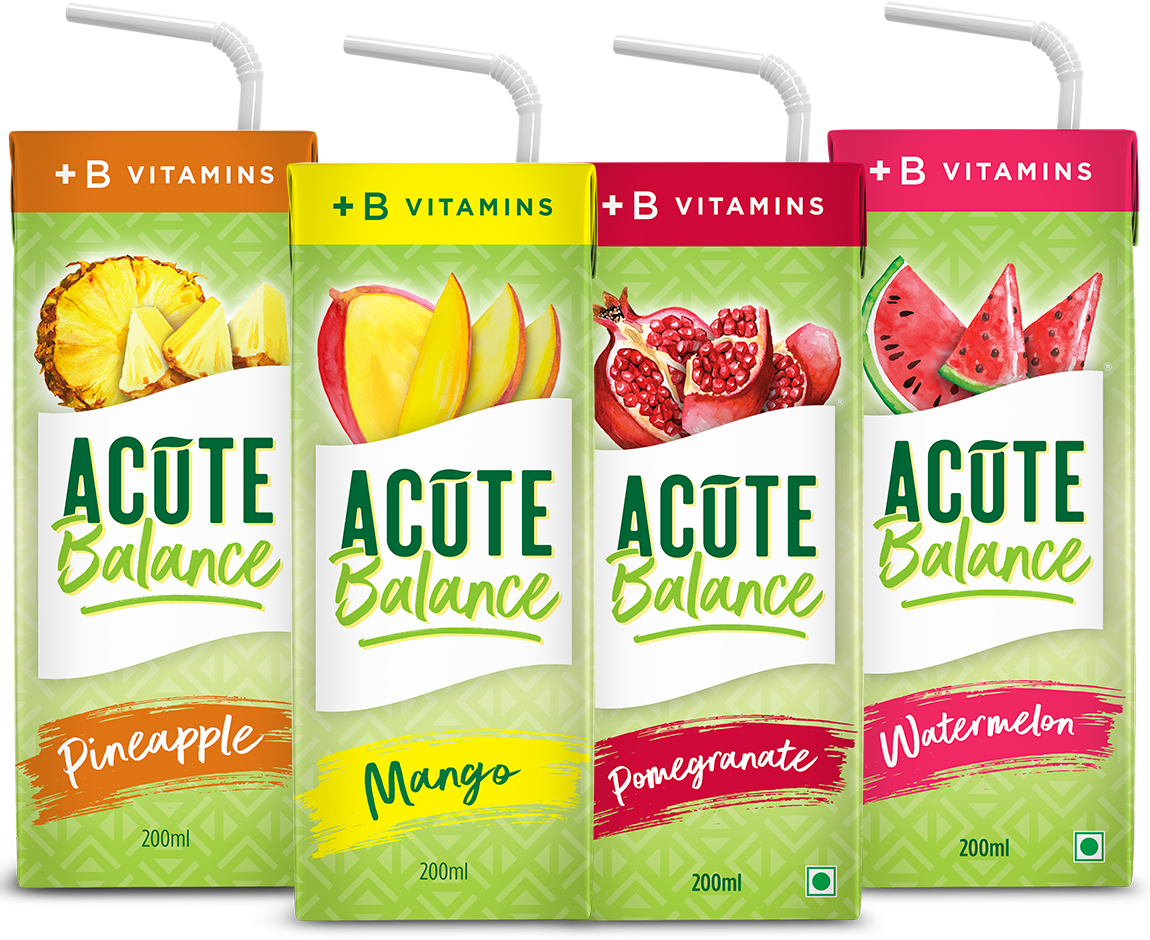 Logo marque
Image
Texte intro
ACŪTE Balance is an enhanced Juice, part of the new generation of healthy alternative beverages that gives you and your family vitality, a tasty moment and a positive feel.
It's a wellness drink, made of real apple juice concentrate + Vitamins (B6, B12, B3, B5).
ACŪTE has no carbonation and comes in a practical packaging.
Thanks to its unique formula enriched with vitamins and real juice, ACŪTE is ideal to have a healthy refreshment making your body and brain feel good and thankful at any time of the day.
Gammes
Images titres
Image
Image

Titre
Acute Balance
Mangue
Image
Image

Titre
Acute Balance
Ananas
Image
Image

Titre
Acute Balance
Grenade
Image
Image

Titre
Acute Balance
Pastèque
Image campagnes
Image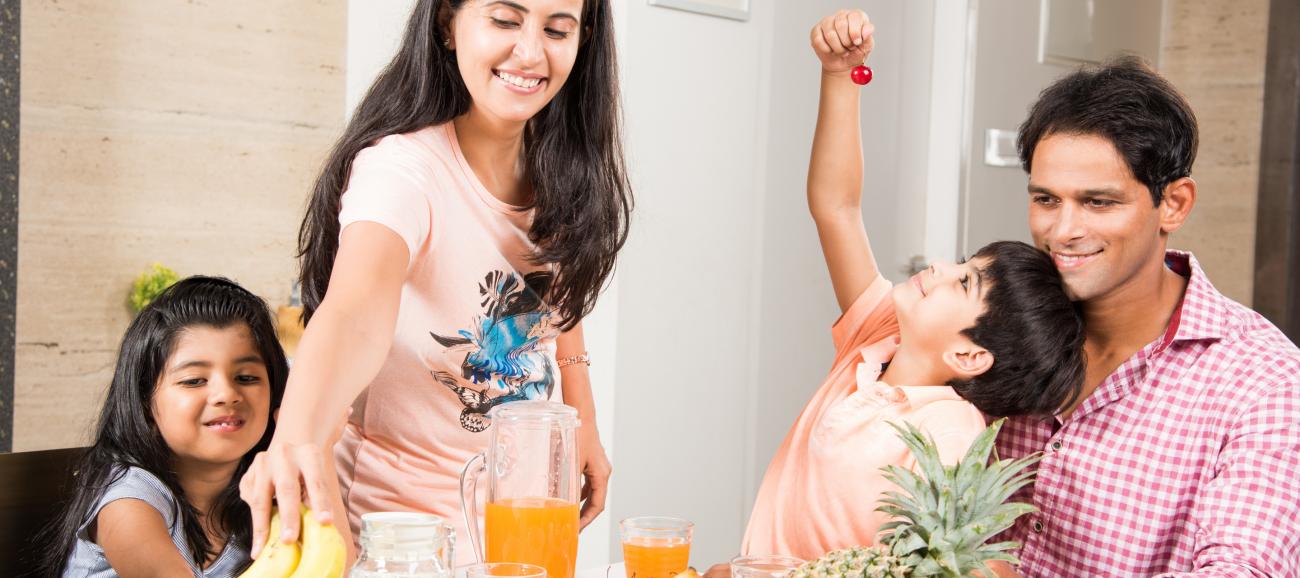 Campagnes
Image
Image