Couleur marque
rgba(0,0,0,1)
Couleur marque (gammes)
rgba(0,0,0,0)
Couleur marque (campagnes)
rgba(0,0,0,0)
Lien intro
Visuel marque
Image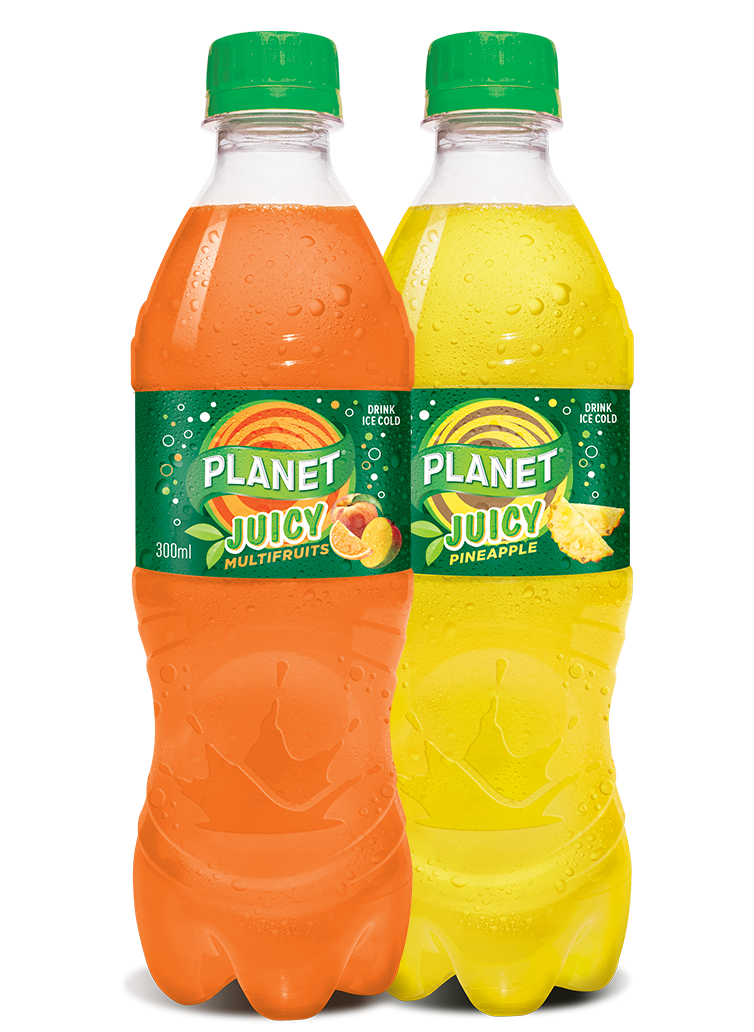 Logo marque
Image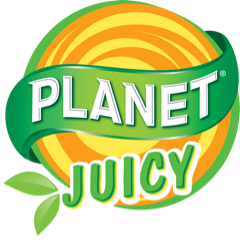 Texte intro
Planet is an international and innovative brand that can also be legitimate on juice-based carbonated beverages under its sub-brand Planet Juicy.
Planet Juicy offers a refreshing fruity experience that immerses you in a world of tastes and choices while communicating naturalness and freshness.
A full range of fruity flavors is available, from common ones to very innovative ones.
Image liens
Bandeau_planet_juicy.jpg
Gammes
Images titres
Image
Image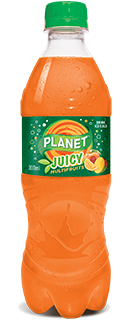 Titre
Planet Juicy Multifruits
Image
Image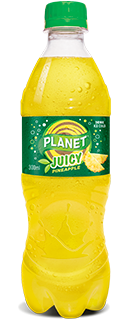 Titre
Planet Juicy Ananas
Image campagnes
Image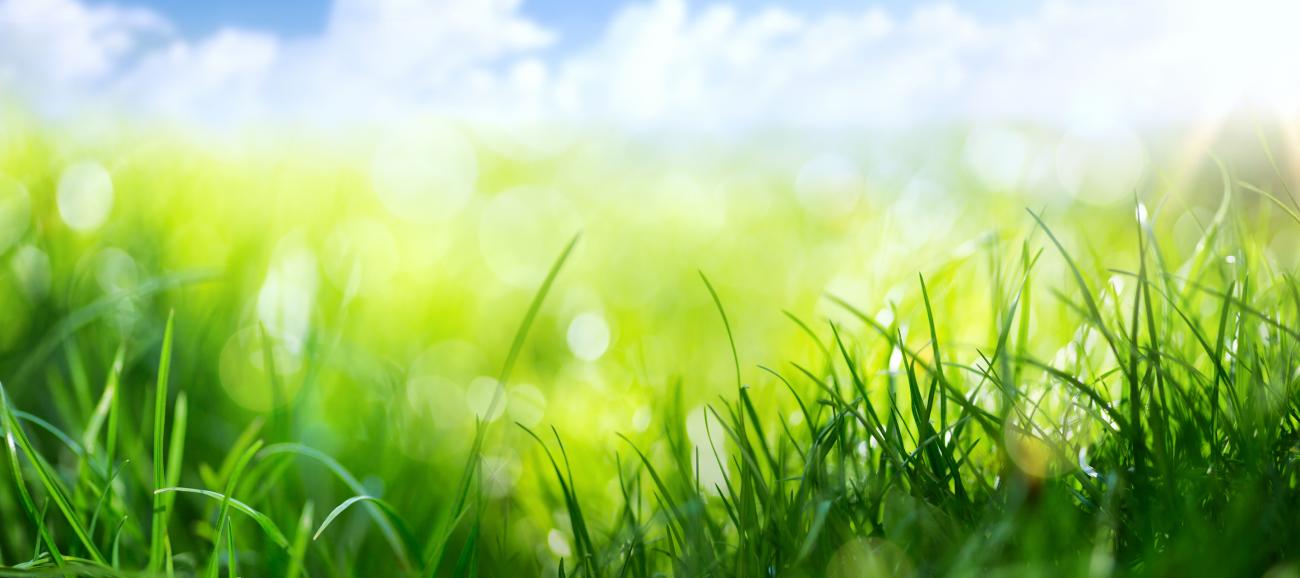 Campagnes
Image
Image